We all know that lame feeling when you want to fly your FPV racing quad but there is something keeping you from punching that throttle to the top. It could be bad weather, no charged lipos or broken parts waiting to be replaced.
With the new fpv racing simulator Freerider you can get your daily fix from your own basement wearing nothing but a usb controller and underwear.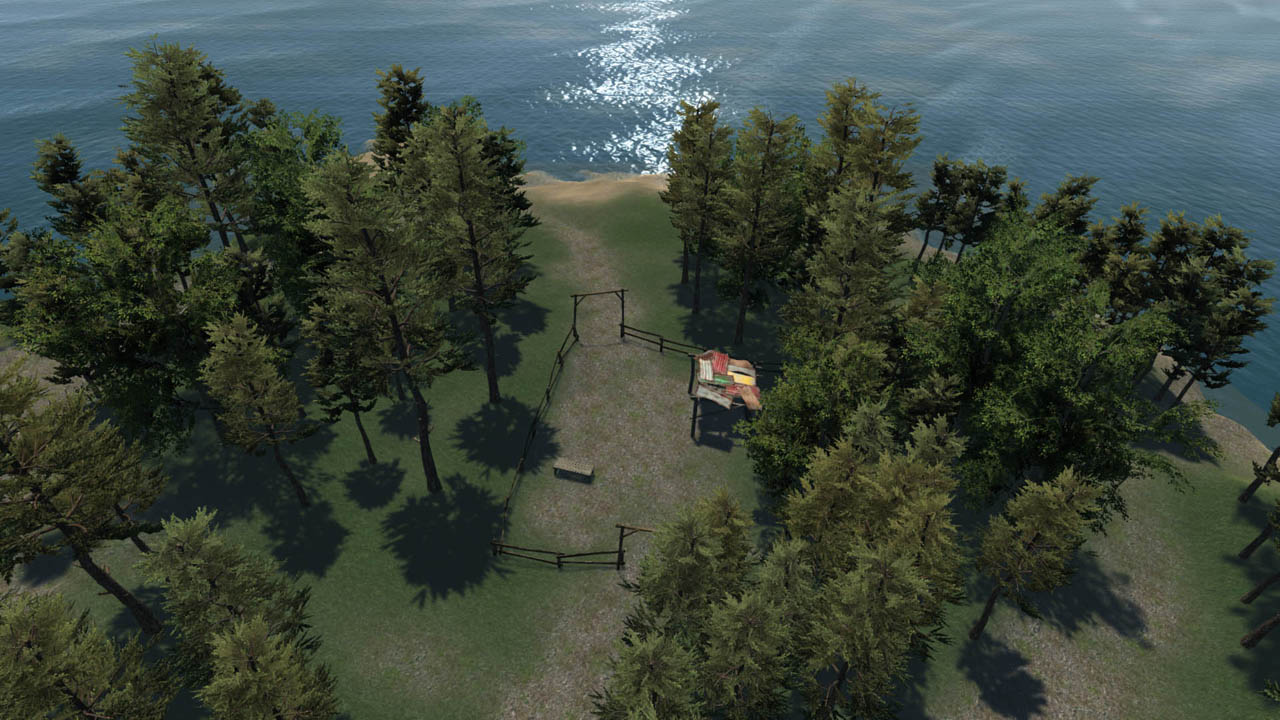 Practice flips, turns and push it to the limit. You dont have to care about breaking any propellers or smashing that new Zmr250 frame to pieces.
It's compatible with Android, Windows, Mac Os X and Linux. The free version is limited to just one desert scenery but if you buy it (it's only $4.99 USD) you'll get 5 different sceneries such as a parkinglot, playground etc.